WhatsApp Privacy Tools, Learn Quick Tricks
WhatsApp users are declining. There is still anger among people against WhatsApp's grandfathering on the Privacy Policy. But there are millions of users in the country who are still using WhatsApp.
WhatsApp users are declining. There is still anger among people against WhatsApp's grandfathering on the Privacy Policy. But there are millions of users in the country who are still using WhatsApp. Meanwhile, on the day of Safe Internet Day, WhatsApp has revealed some tools to strengthen privacy and security.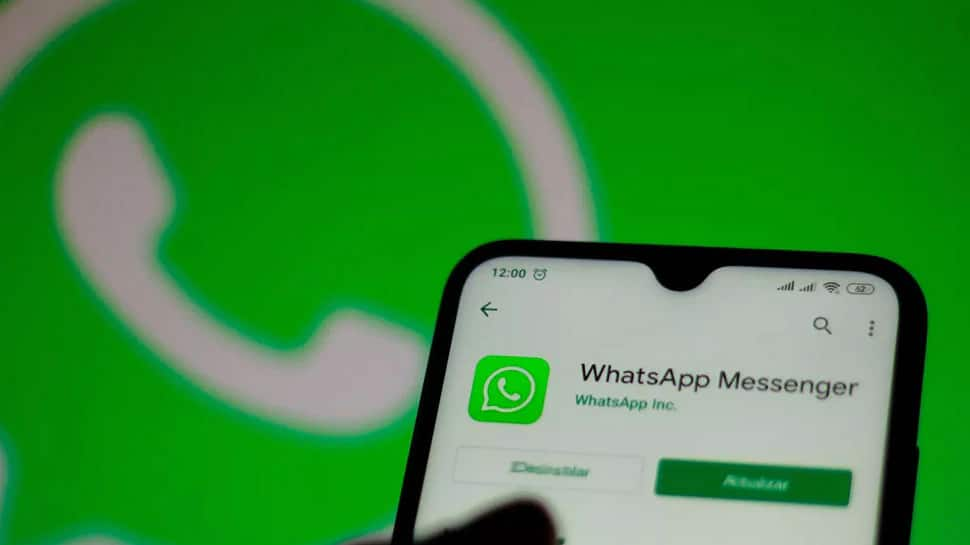 WhatsApp Privacy Tools, Learn Quick Tricks
Information provided by WhatsApp on #SafeInternetDay
On Safer Internet Day on February 9, the messaging app WhatsApp shared information about existing security tools for users.
Two-step verification
WhatsApp told users that users can use Two-step verification to secure their account. Users can use the PIN for this so that no one can open the app without your permission.
Cannot add to any group without your permission
WhatsApp said that the app has a new tool for privacy. Which keeps you from joining non-essential groups. ADD is done in any group without the permission of the users. WhatsApp said that the new tools have a feature that requires your permission to ADD by any group.
Relief from unfamiliar messages
Unknown marketing messages are also coming to your mobile at present. Often strangers try to connect with you. "If a stranger texts you, you can report it immediately," WhatsApp said.
Click Here to Read Gujarati News Report
Can control their own states
The messaging app said you can now control your status and your Last Seen. You can select your privacy and status at your discretion.
WhatsApp can't even read your message
The company clarified the privacy policy once again, saying that no one else could read your message. WhatsApp can't even read your message.